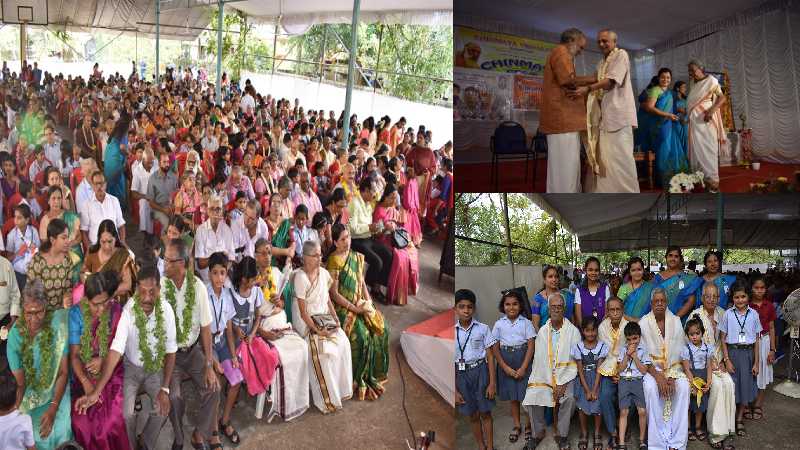 Grandparents Day Celebrated
Grandparents Day Celebrated

The day was chosen to honour the grandparents, the beacons of love and wisdom.Sri.M.R.S.Menon, religious scholar, retired KSEB Accounts officer, was the Chief Guest. Grandparents who have attained 80 years of age were honoured with 'ponnada' by the Chief Guest. A few grandparents also shared their memories and experiences. The day witnessed a variety of entertainments such as the Pooja Dance by the KG kids, a skit on the importance of Gurudakshina by the primary students and an elegant dance performance by the middle section students which reinforced the concept that GURU and his blessings are above all material pleasures .The Principal also addressed the gathering.